Hari ni rajin nak update blog.. hehehe.. takyah tunggu seminggu. :) Kali ni gambar2 masa kitorang gi The Peak. Kalau nak naik the peak ni, kena naik tram. Tu yang leceh sket sebab nak kena tunggu tram ni bukan main lama, tapi naiknya kejap dah sampai pun kat atas.. View dari atas ni mmg antik sebab bleh tengok bandar Hong Kong dari atas :)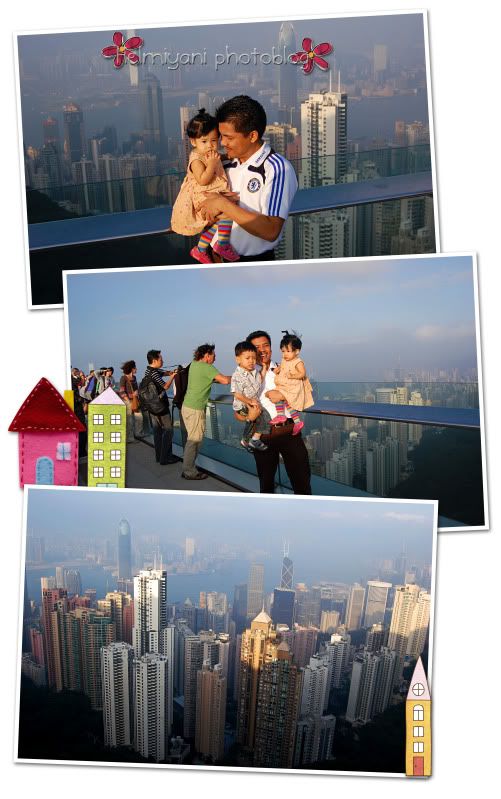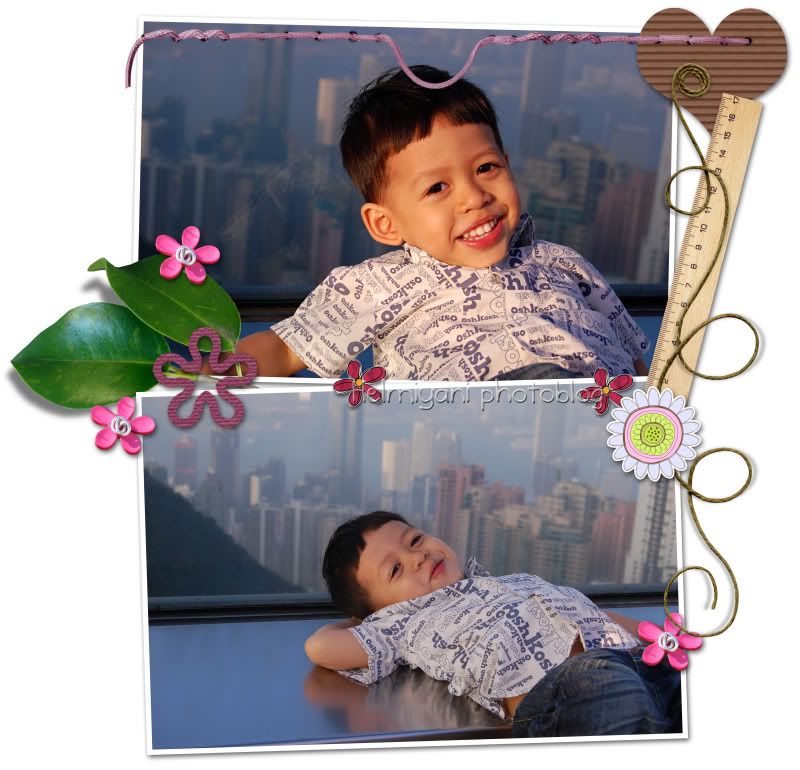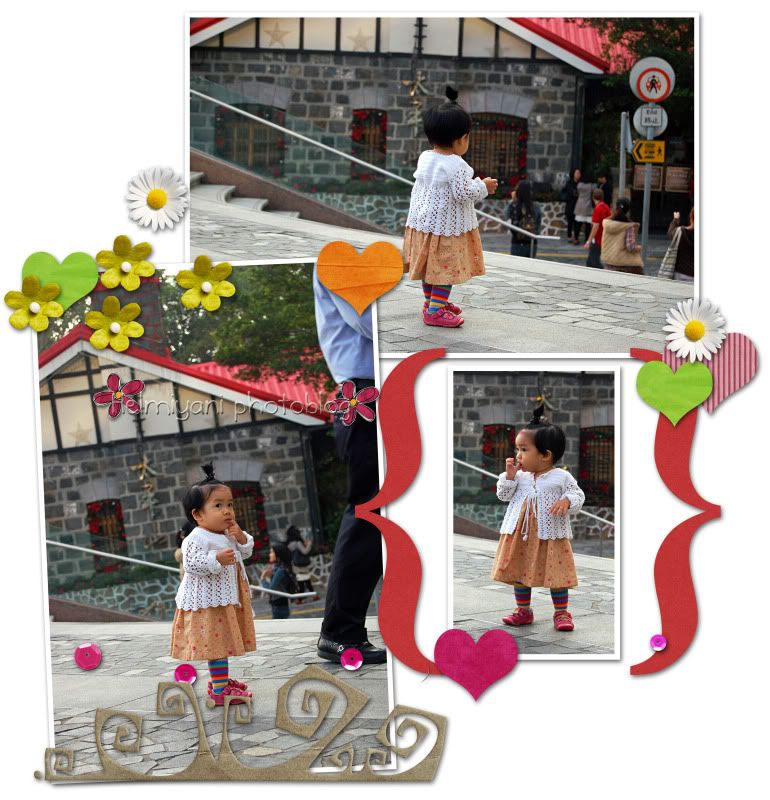 Lagi satu, kat atas ni ada madame tussaud wax museum.. So, kalau tak dapat jumpa bruce lee in real life, dapat jumpa patung dia pun jadilah! hahahaha :D Kalau tak silap, dalam museum ni seratus lebih patung...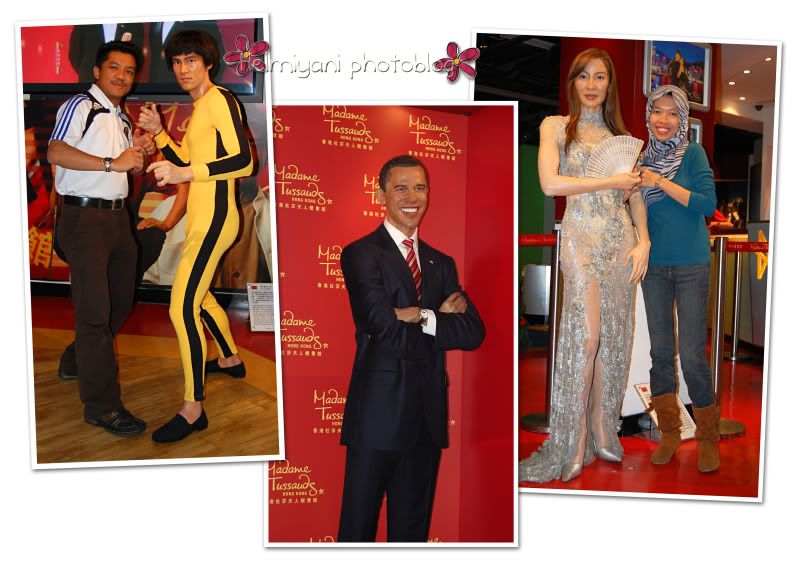 Ni plak gambar2 kat citigate outlets. Rasanya minggu ni tiap2 ari kitorang datang sini sebab macam ada je benda nak shopping..hohoho.. Nak nak plak skang nak dekat Krismas. So, memang giler2 aaa sale! Kat dalam ni, ada outlet Coach, Crocs, Timberland, Adidas, Swatch, Guess, Mango...banyakla... memang bleh bikin poket kempis dgn lajunya...hahahha.. Lagipun, jarak outlets ni dengan hotel kitorang 5 minit je kalau naik bas... Kalau nak jalan kaki pun boleh...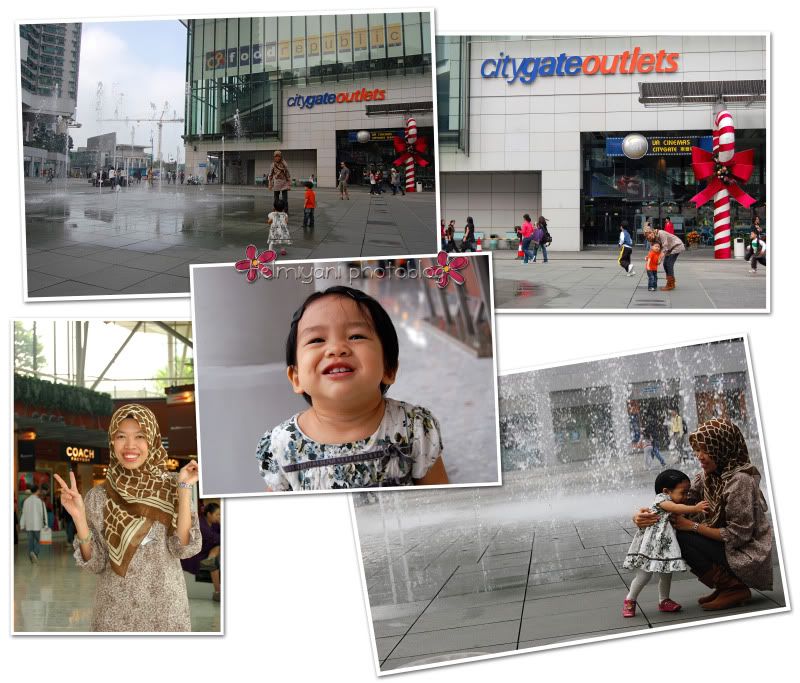 Oklah, stop dulu.. nanti citer lagi :) tata....